High-security solutions for high-risk situations
Protect people and objects with road blockers, high-security bollards, and mobile vehicle barriers.
Sensitive buildings, industrial districts, folk gatherings need the best possible protection. We offer a wide range of high-security solutions for most requirements. Ranging from high-security bollards, vehicle barriers with impact loads, road blockers over anti-terror barriers to protective street furniture.
For the temporary protection of major events with large numbers of visitors, we also offer mobile vehicle barriers that can be passed by people.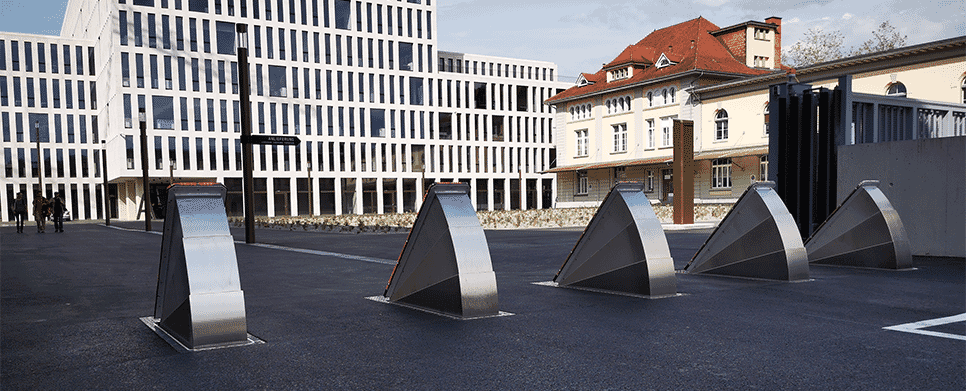 Solutions for highest safety requirements
Safety and quality are our top priorities. All our systems meet the highest requirements in terms of impact load. Most are crash test certified and meet IWA, ASTM, PAS or DOS standards.
Customized high-security solutions
We develop, produce, install, and maintain fixed and fully automatic vehicle barriers in various designs and versions for any security requirement. You need more information? Get in touch with us!
Do you have any questions?
Our sales team is at your disposal for a personal, free consultation: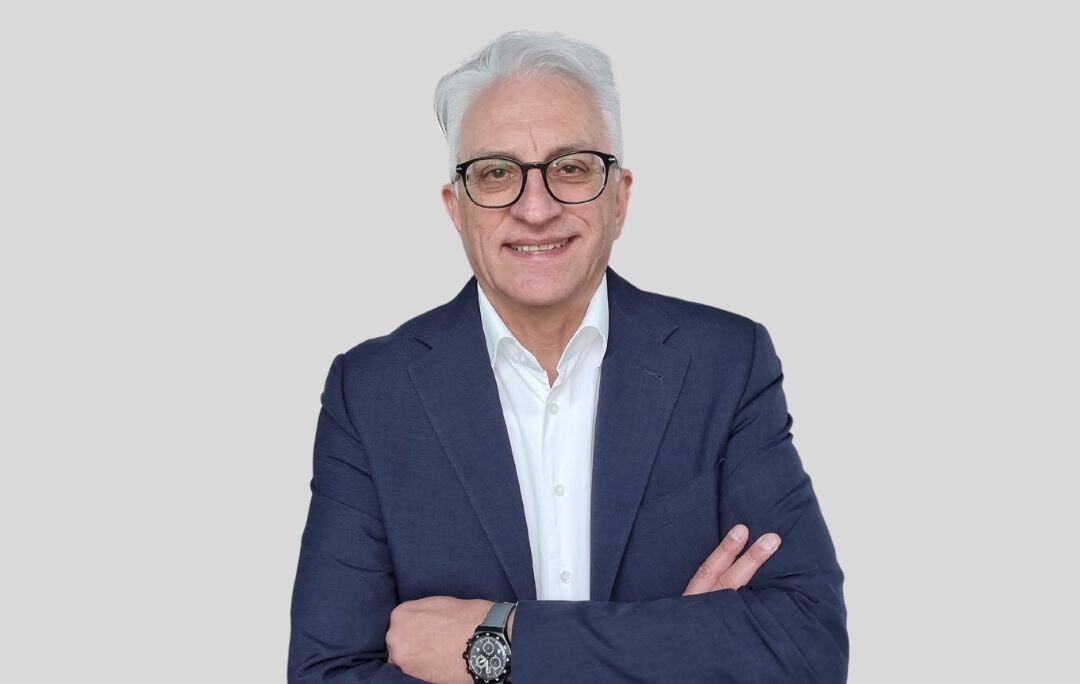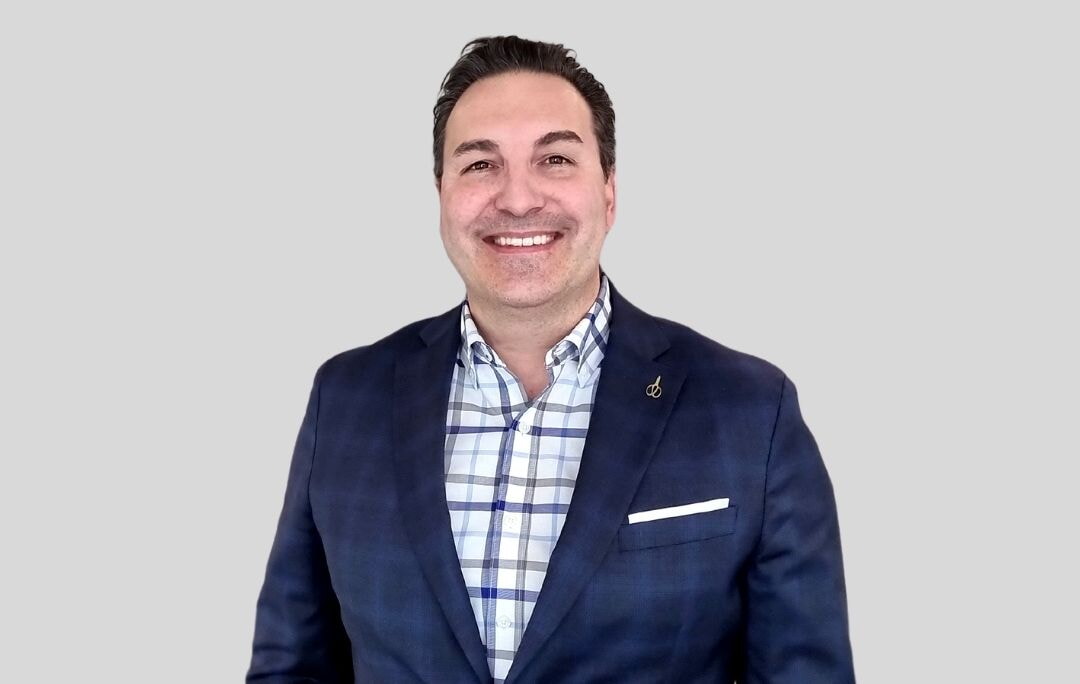 Products
All products at a glance