Protective Street Furniture
The hidden protection: fixed planters and benches
Protective street furniture is already ubiquitous in metropolises such as London. Because protecting people and infrastructure can also be quite inconspicuous and yet effective – with maximum acceptance on the part of urban planners and the population.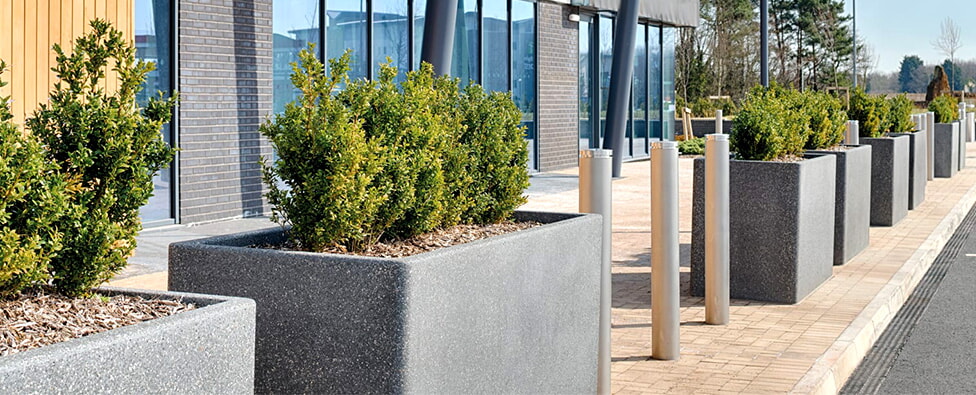 Benches, planters, sunbeds, waste containers
The threat to urban areas and the people who spend time in outdoor spaces and cities has continued to increase. Existing security installations often no longer meet the requirements. Integrating new systems is difficult or they are not accepted by urban planners and the population. New approaches are needed!
It is important that urban planners and security managers recognize: There is no single and uniform answer to the question of security.
Combination of different systems
The protection of public space required a combination of different systems, considering current and future security needs.
Protective street furniture is one of many ways to protect public space in a meaningful way.
Do you have any questions?
Our sales team is at your disposal for a personal, free consultation: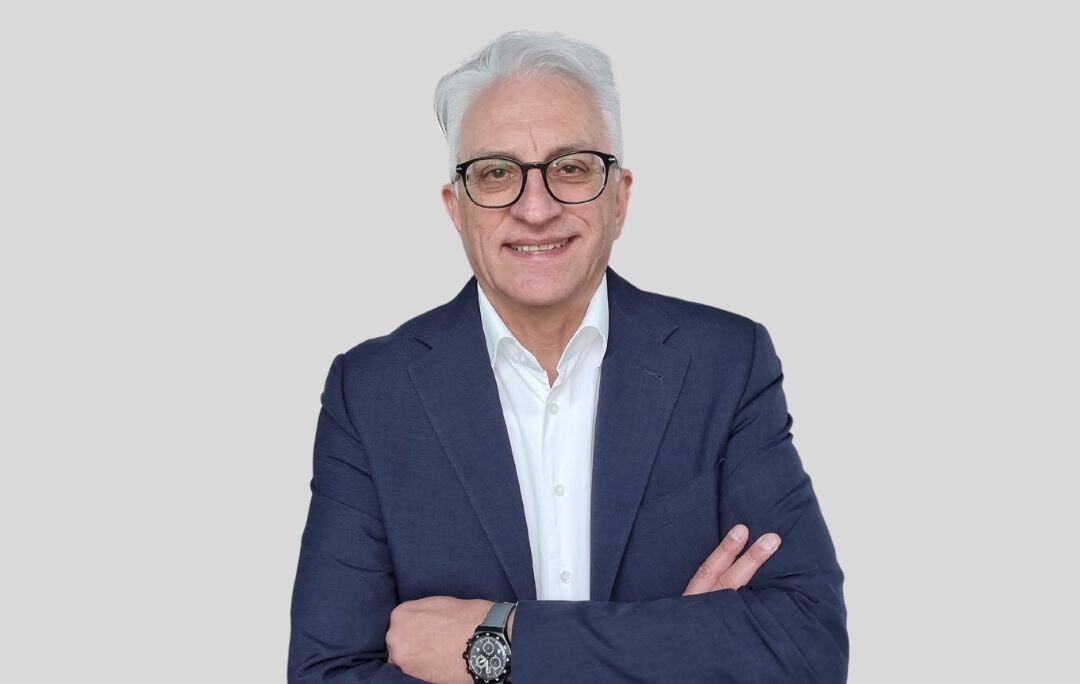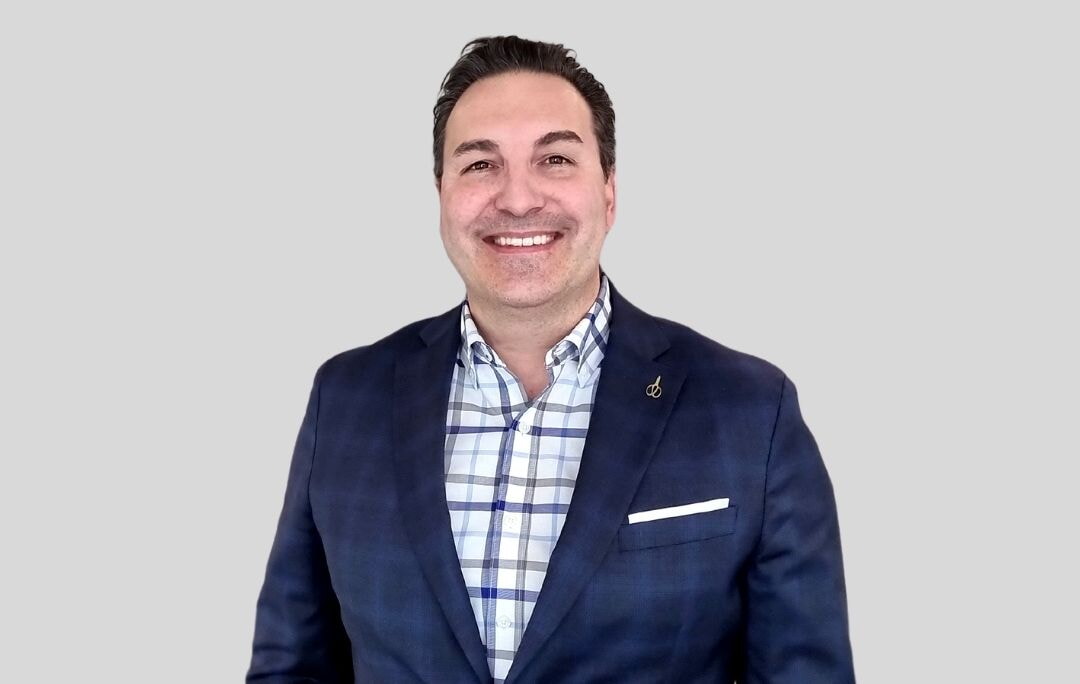 The benefits of street furniture
Reliable protection
Whether individually or as part of an overall concept, protective outdoor furniture such as fixed benches, loungers, or even planters offer comprehensive protection from approaching vehicles. Depending on the model and installation type, the models are PAS68 and IWA 14-1 certified.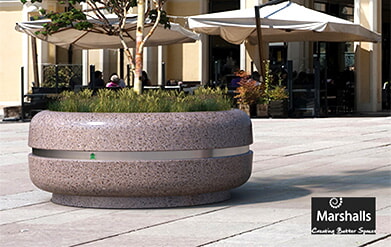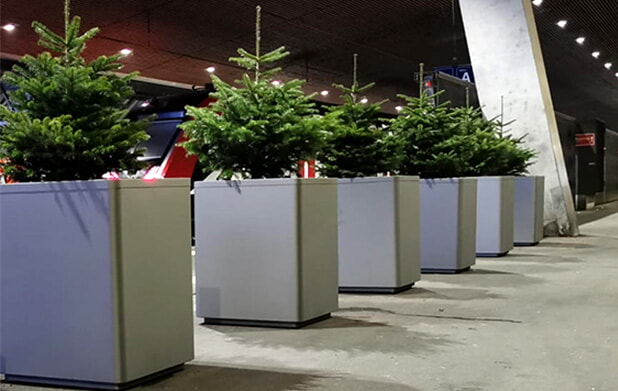 Street furniture made by Consel
The planters, benches, and natural stone bollards of the ARMIS series contain concentrated know-how from the high-security sector - adapted to the respective customer requirements. Our products are available in both fixed and removable (mobile) versions.
Show more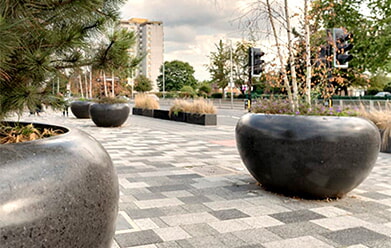 Street furniture by Marshalls
Marshalls is UK's leading manufacturer in the street furniture sector and has been developing high-quality natural stone and innovative concrete products for gardening and landscaping since the 1890s. Among them, protective street furniture - also called "Protective street furniture".
Show more
Downloads
Further information