Area protection of industrial facilities
Perimeter protection solutions such as bollards, barriers and gates for access and people control
Bollard systems with fully automatic retractable bollards are used wherever a lot of lifting and lowering is expected.
Expert advice
60 minutes of concentrated expert knowledge. We advise you free of charge, competently and independently.
Book your appointment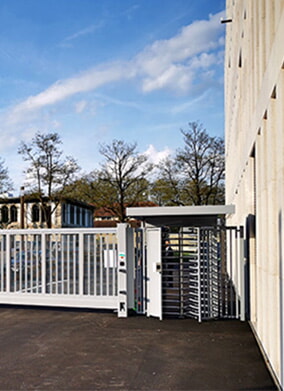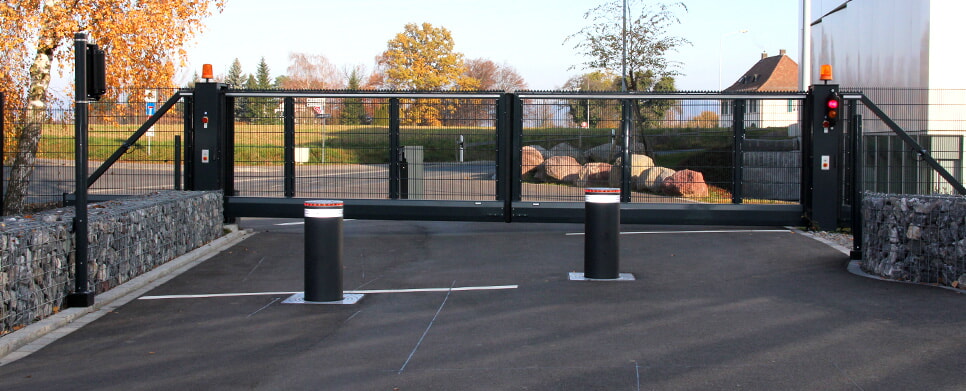 Exterior protection of buildings and infrastructure
Whether factory premises, office complex or industrial plant: Our specialists support you in the concept development and implementation of automatic or manual bollard and gate systems, automatic barrier systems for access control including fencing and personnel separation systems.
From a wide range of solutions, we will work with you to develop the most optimal barrier solution and area security for access control.
As supplementary systems for security we offer camera monitoring and communication systems including the necessary software for operation and visualization.
Do you have any questions?
Our sales team is at your disposal for a personal, free consultation: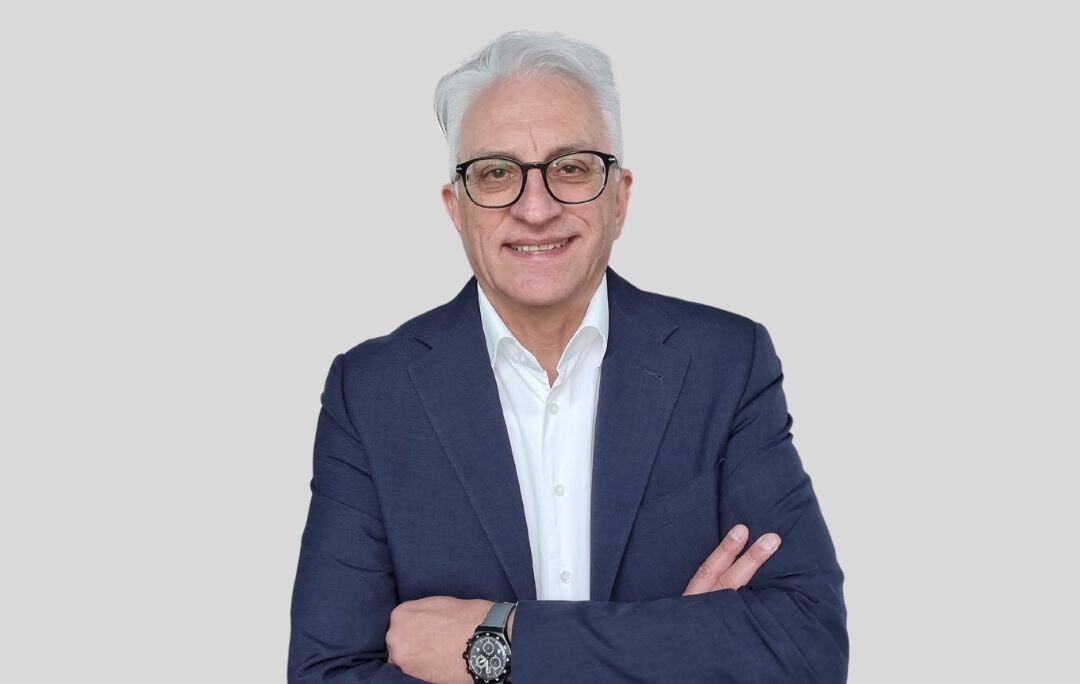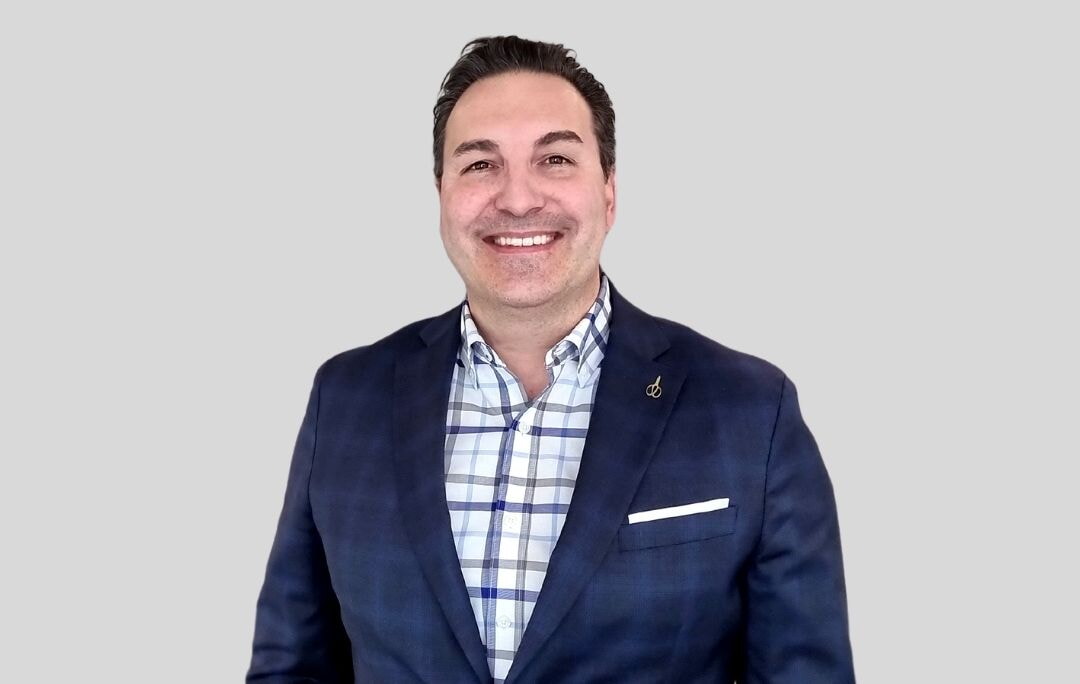 Perimeter protection
Access and people control solutions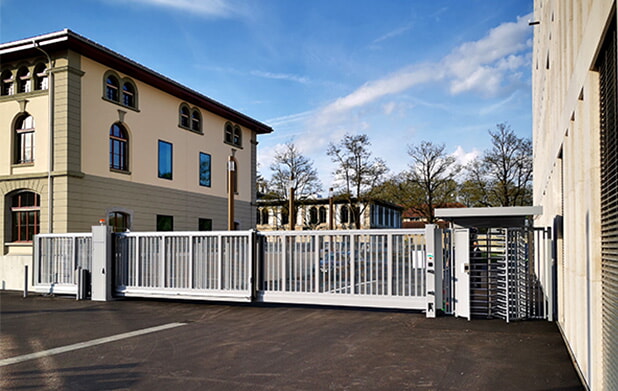 Area security and access control
Area security for factories, data centers, gravel pits, recycling yards, landfills, logistics and transport centers
Show more
Building requiring special protection
Protection of highly sensitive areas, buildings, or infrastructures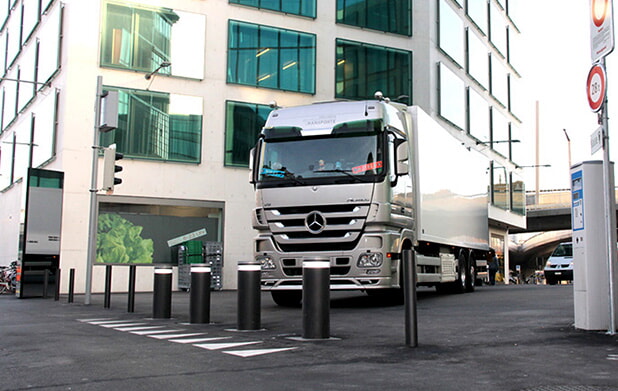 Access systems for the control of entrances and exits from premises as well as entrances and exits
In the case of highly sensitive areas, it is fundamental that, in addition to an adequate area closure, the access systems are also suitably designed. We offer gate systems with impact protection, high-security barriers such as roadblocks or bollard systems as well as reinforced pedestrian passages.
Show more
Products
Related products