Road Blocker and Segment Barriers
Retractable access barriers with high impact loads
Road Blocker and Segment Barriers reliably protect sensitive buildings or areas from approaching vehicles. The blocking segments can automatically be lowered into the ground in seconds to allow access – or raised instantly to provide protection.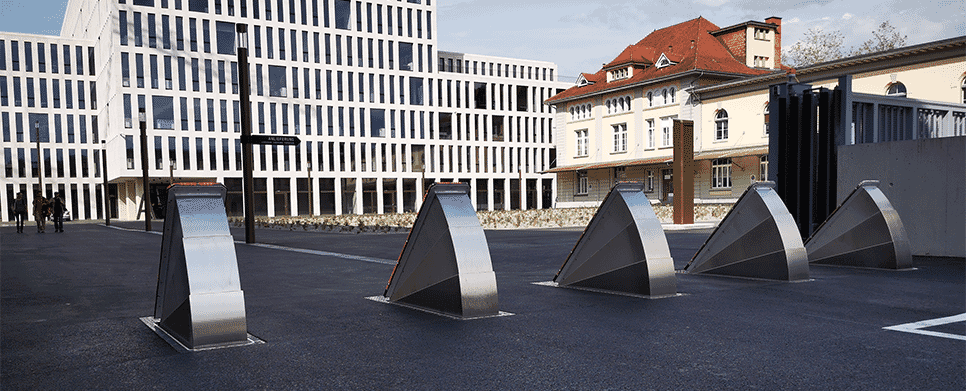 Electro-hydraulic road blockers and high security segment barriers
Our ARMIS RB500 and RB1000 road blockers are characterized by the fact that they are not recognizable as a protective measure from the outside. If necessary, the blockers can be raised in a few seconds to immediately stop fast-approaching vehicles.
The same applies to our in-house development ARMIS RBS. In contrast to conventional blockers, however, these barrier elements are permeable to people and can therefore be placed directly at event entrances. The big advantage: the small installation depth.
Do you have any questions?
Our sales team is at your disposal for a personal, free consultation: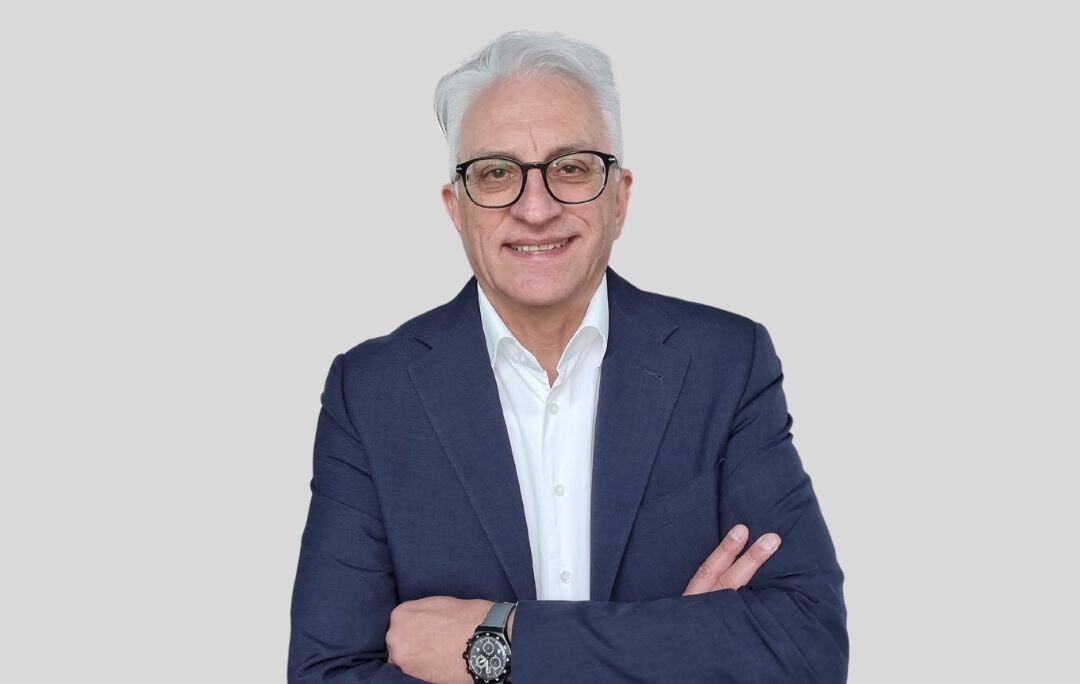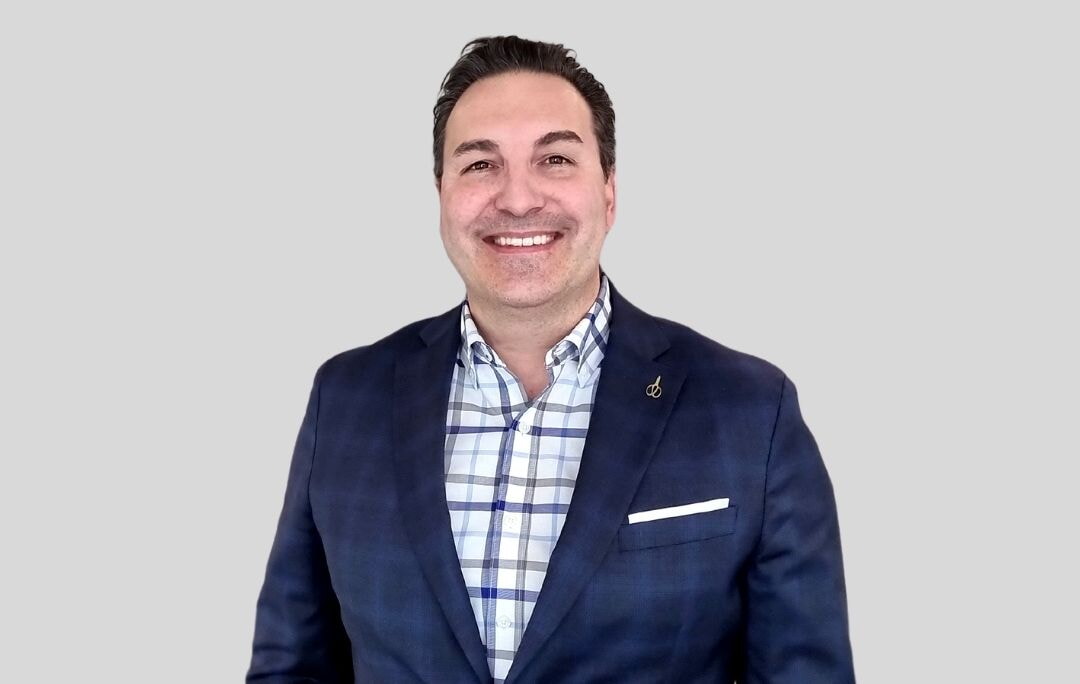 Benefits
What are the benefits of road blockers?
Downloads
Further information
Demonstration of Road Blocker ARMIS RBS
Products
You might also be interested in