Why work at Consel?
With us, a job is not just a job. As part of the "Famiglia" – as our CEO affectionately calls his team – you can play a decisive role in shaping the development of the company.
Here is how the application process works
Your application
Submit your application with CV & cover letter online. Alternatively, you can send us a video instead of the cover letter.
Short 15min call
In a short video call or telephone conversation we get to know each other for the first time and clarify any questions you may have about your resume or about us as an employer.
Online Interview
In a 30-60 minute video call we get to know each other better and have time to answer all your questions in depth.
Personal Interview
In a personal interview at the Consel office in Fahrweid you will get to know our founder and CEO Francis as well as the team. This way you can convince yourself that Consel is the right company for you.
Welcome
Do we have a match? Then we look forward to welcoming you to the Consel team. Let's realize our vision together!
Professional Onboarding
Here we go! With us, no one must jump in at the deep end. In the first week of work, every new team member goes through our onboarding. This ensures a good start in our company.
Flexible working hours
Part-time employment
Team-Events
Home / Remote Office
Education and training
Free drinks, fruits, and snacks
Employee satisfaction: The Alpha and the Omega
That is why we enjoy working at Consel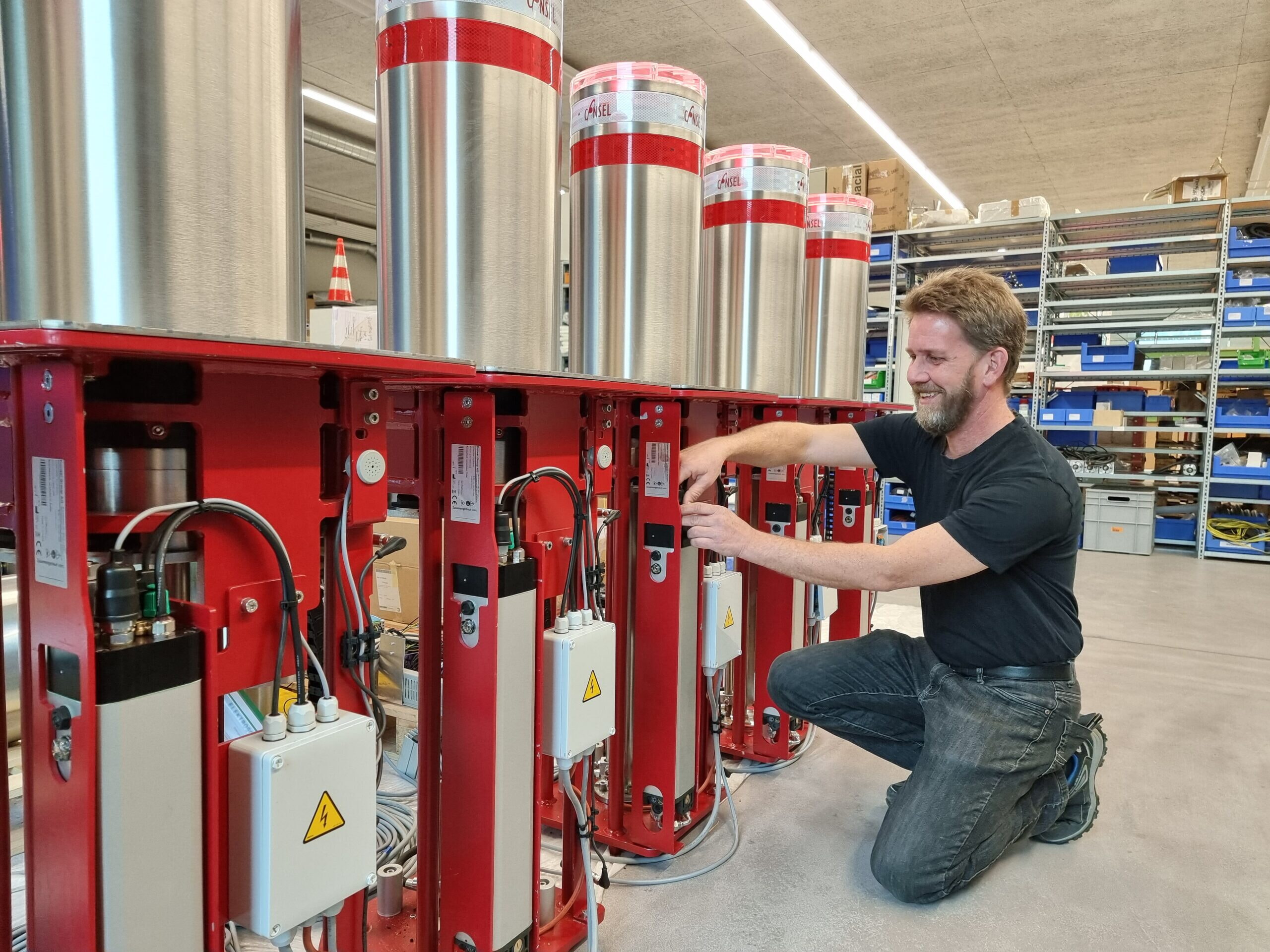 Who we are
Would you like to learn more about us? Who we are, what we do and what our values are? Learn more about our history and vision here.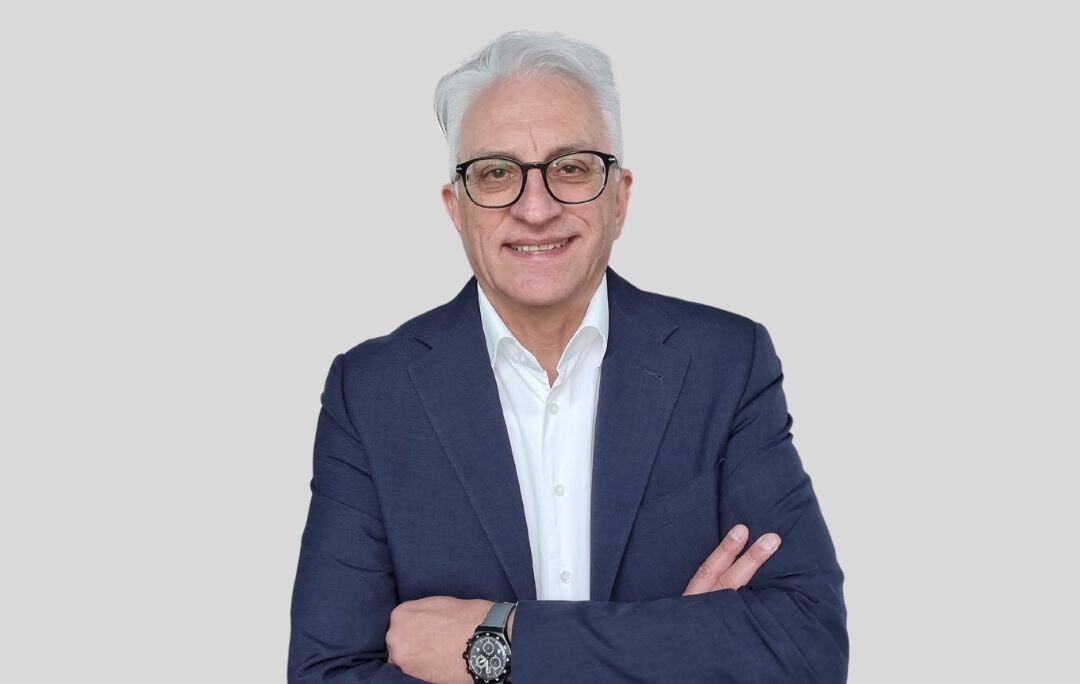 At Consel, I particularly appreciate the fact that everyone contributes their strengths and expertise to the team, which creates synergies. We complement each other and have fun at work.
Manuel Benaiges
Sales Manager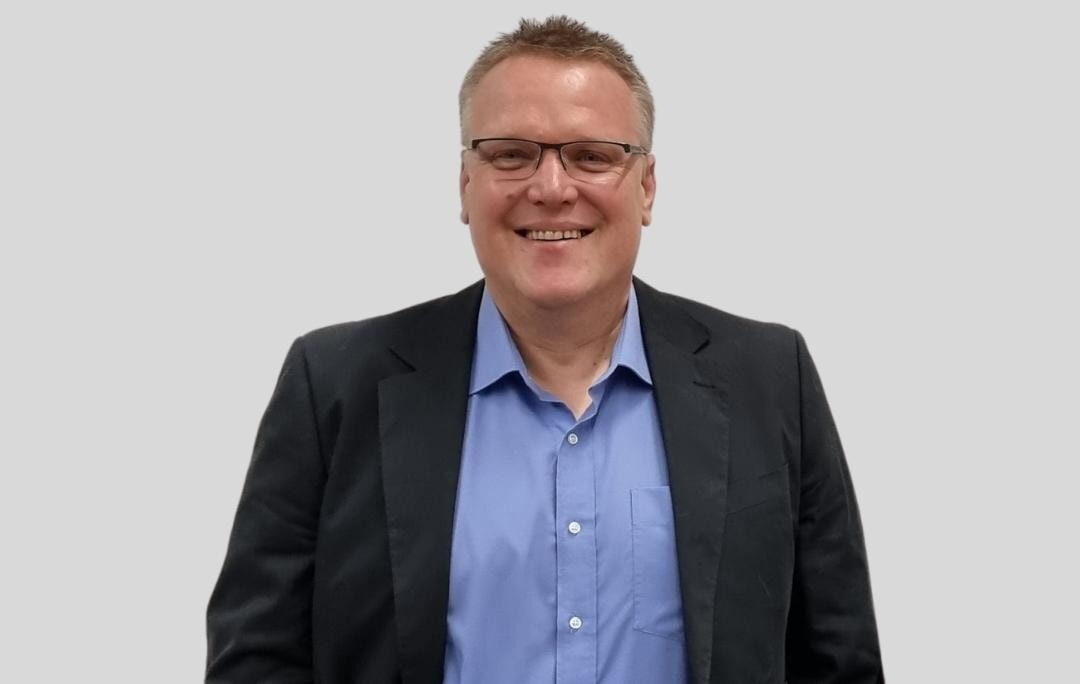 At Consel, we break new ground every day. New products, new forms of production and new customer-specific projects also require new ideas, finding solutions and a motivated, innovative team. I find all of this at Consel. Seeing the finished product of a collaborative effort makes me proud.
Roland Brechbühl
Head of Manufacturing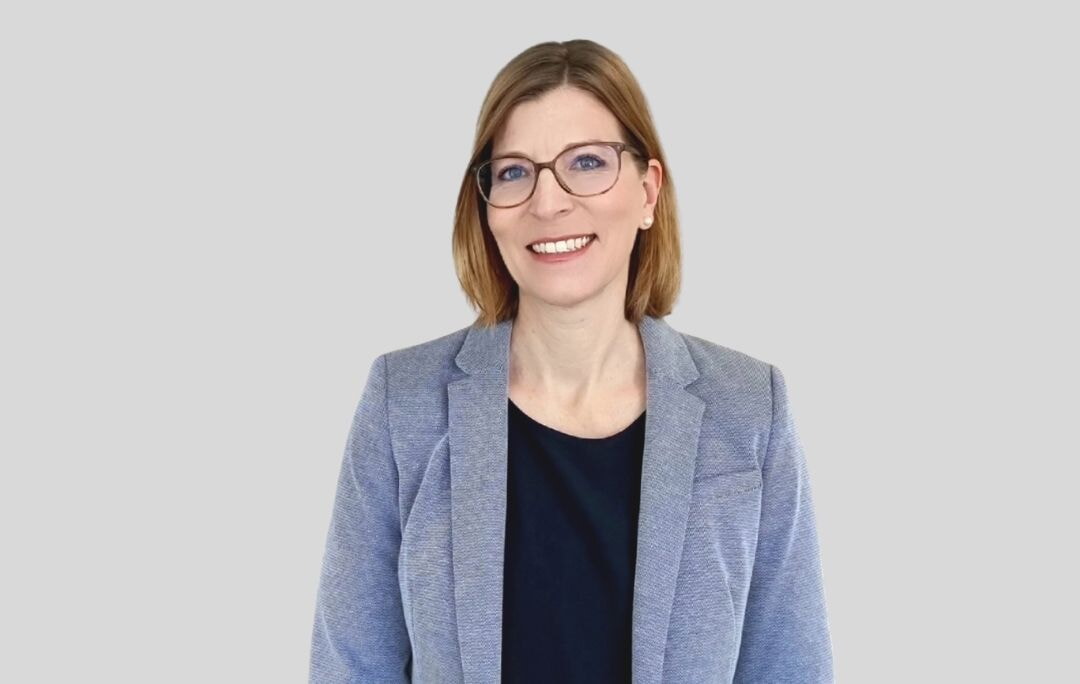 Every member of our team looks beyond the end of their nose. That's what makes us so strong as a team.
Helen Burri
Head of Marketing & & Sales Services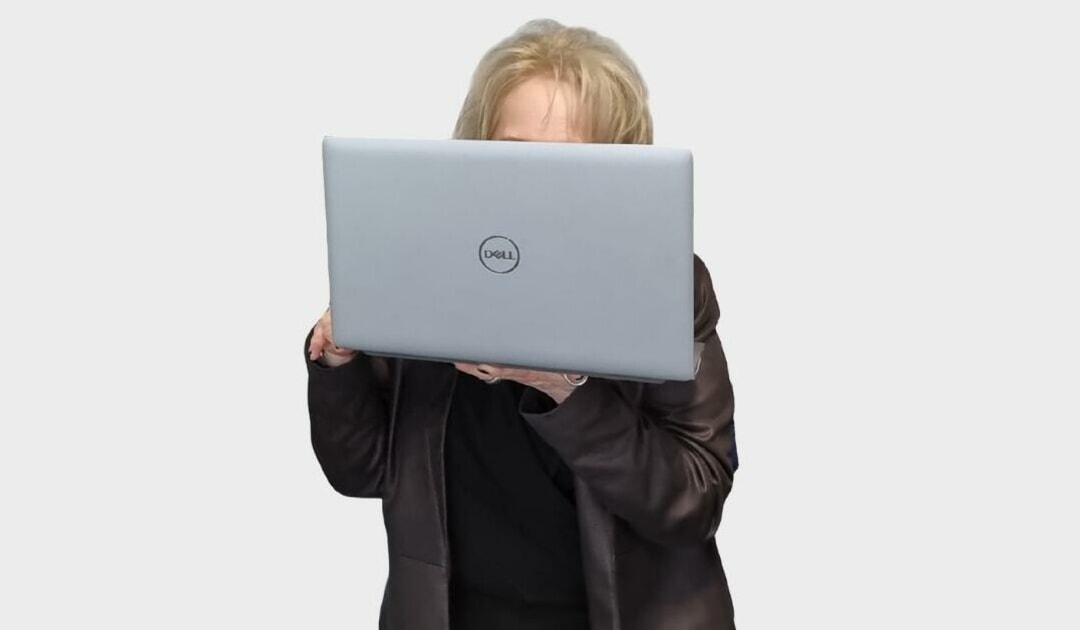 I very much appreciate the daily contact with customers and my tasks in the various areas. The benevolent cooperation strengthens us every day.
Lara Chiarolini
Customer Service | HR | Administration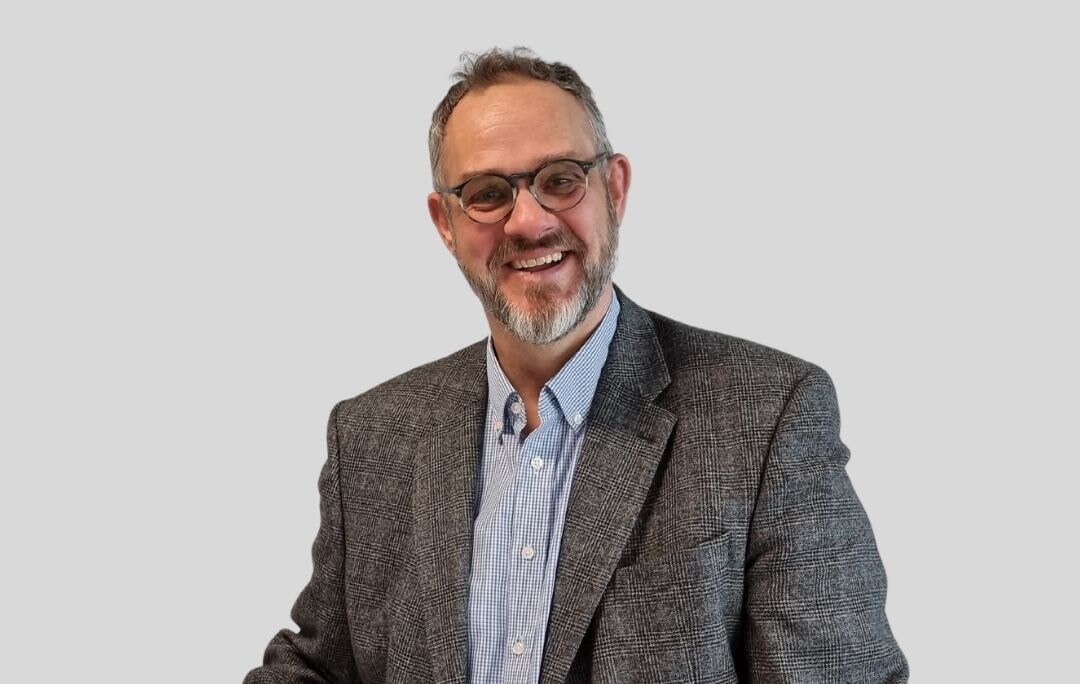 It's not just hard work that counts at Team Consel, but also the cohesion and helpfulness between the employees and departments.
Peter Lühr
Chief technician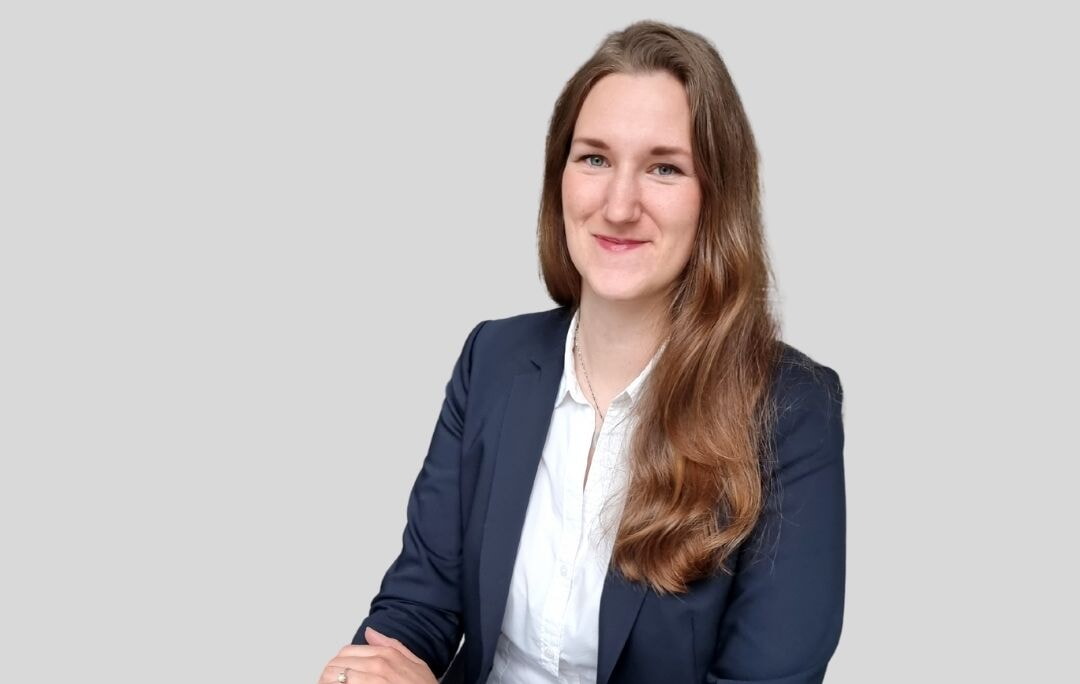 The appreciation between colleagues, the team spirit, and the fact that I can contribute my ideas in all aspects of the company. This also helps me grow in the area of entrepreneurship.
Leandra Petersen
Head of Content Marketing & Branding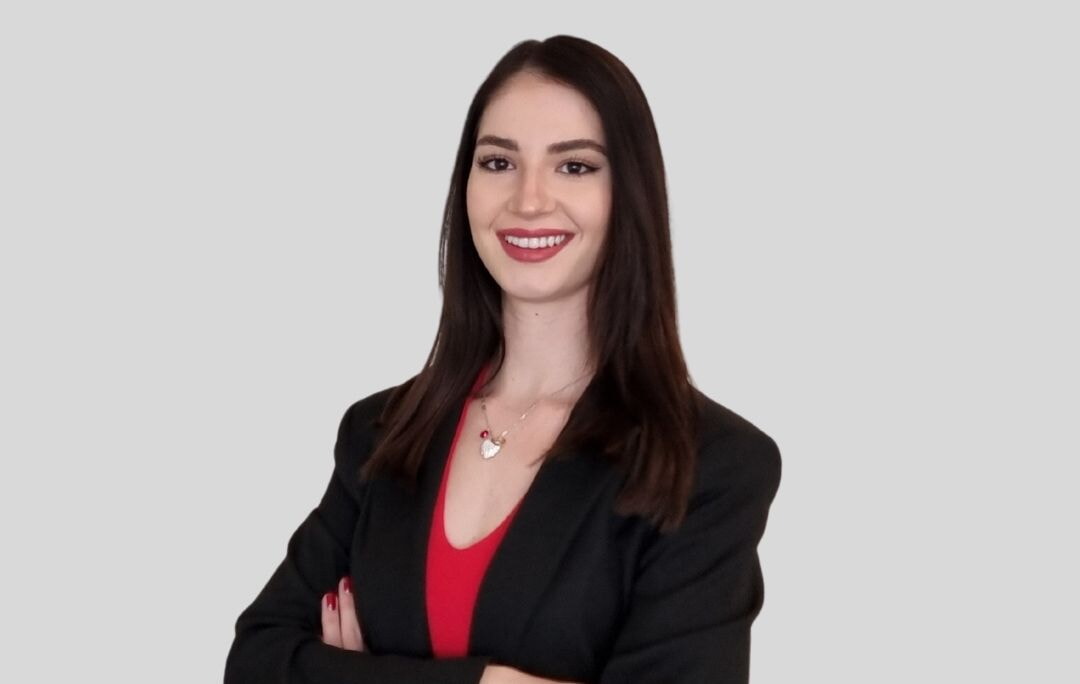 At Consel, I really appreciate that there is always room for new ideas and that people are encouraged to be creative.
Celina Urban
Social Media Manager