Our offer for access regulation
We provide customized access control solutions for traffic-calmed zones or pedestrian zones with bollards, barriers, or barrier posts.
We implement systems for the preferential treatment of public transport over individual traffic, such as closing off squares with automatic bollards or the formation of bus lanes with automatic barriers.
Do you have any questions?
Our sales team is at your disposal for a personal, free consultation: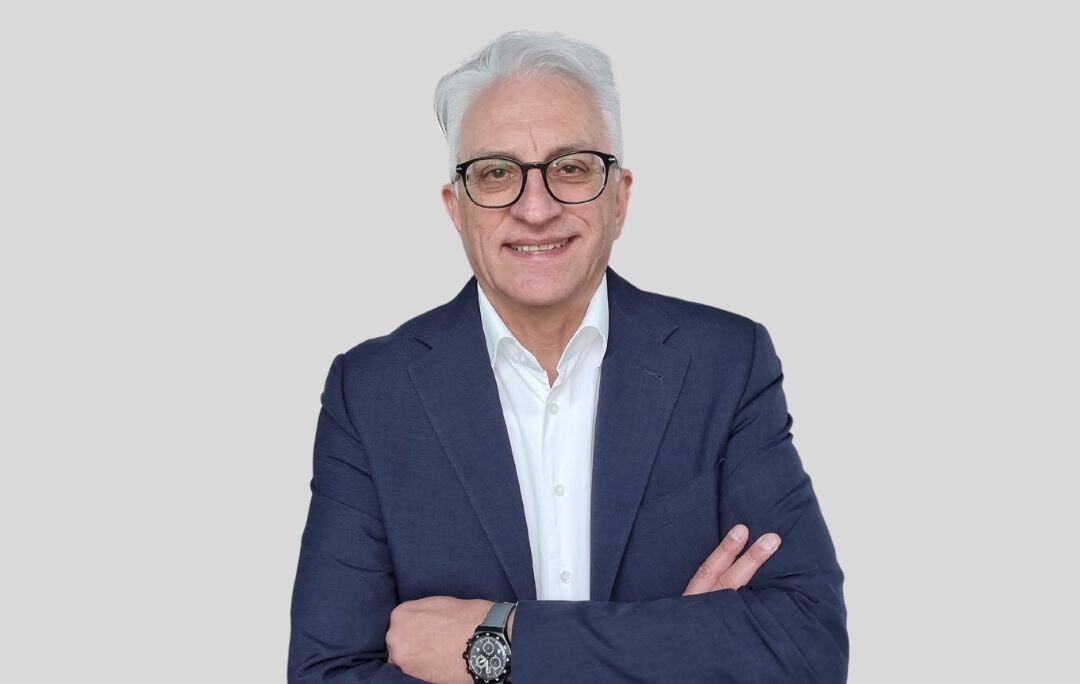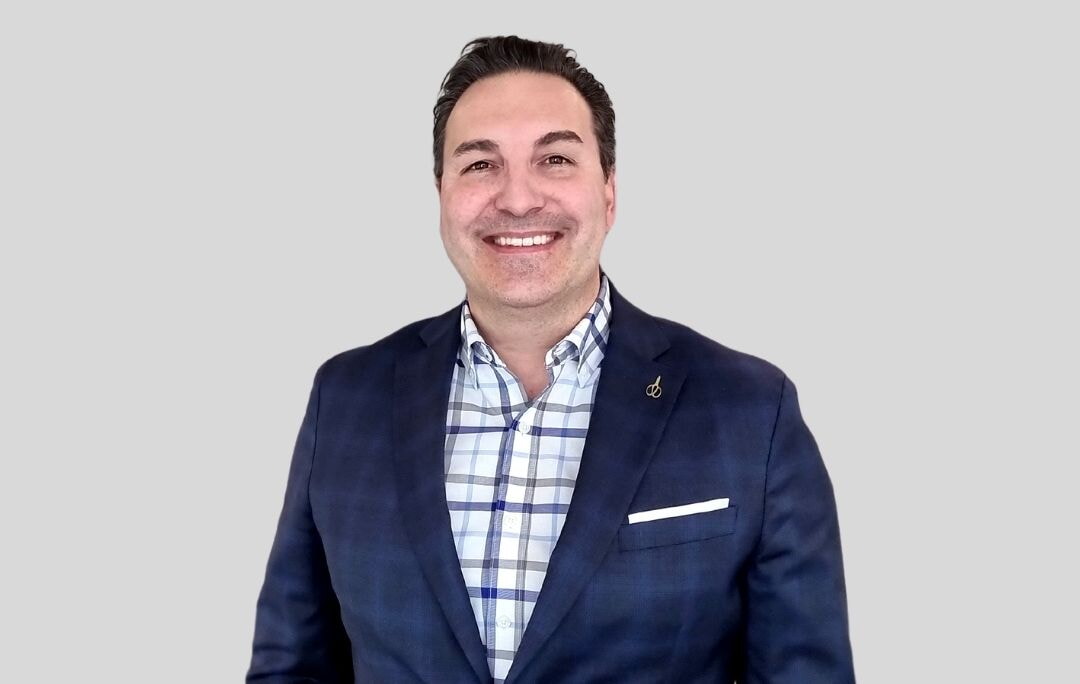 Access and safety concepts
Ensuring safety with effective access concepts
For the implementation of access regulations or barriers for downtown areas, well thought-out and standard-compliant concepts are required. These describe the possible protective measures and which access systems can be used. Our security experts work closely with external security planners and jointly develop comprehensive concepts that are based on recognized standards. Together, they select the appropriate systems with the corresponding certificates and take care of the implementation planning.
Access concepts for municipalities and cities
Preliminary clarification and recording of requirements
As-is survey and definition of restricted & access zones
Definition of the user and control matrix
Selection of the control and operating means for access authorization
Selection of barrier systems (bollards and barriers)
Security concepts for access protection measures
Preliminary clarification and incorporation of requirements
As-is assessment and hazard analysis
Clarification of protection goal(s) and protection zones
Comparison with escape route concepts and authorities
Selection of protection systems and definition of organizational measures
Development of access protection concept and plans