Granite bollards secure Swiss Federal House
How do you protect a listed building reliably and visually inconspicuously from vehicle attacks?
This question shows that a standard solution is hardly convincing. With a call for tenders, the Federal Office for Buildings and Logistics BBL launched the project to protect what is probably Switzerland's most famous building.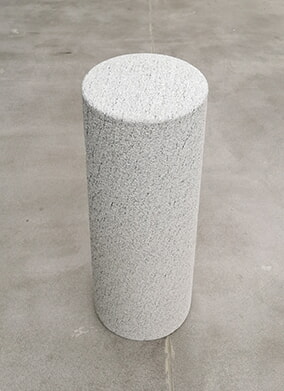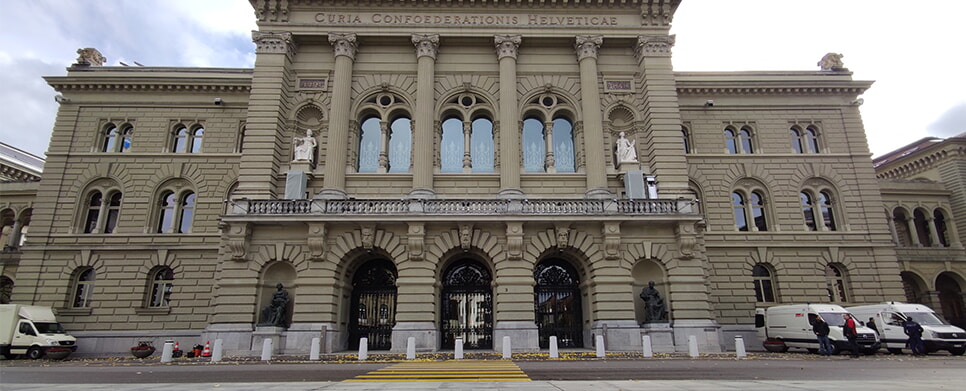 With its own development, Consel met the high safety and design requirements of the BBL and won the contract. The project was realized in late summer 2020.
The removable high-security bollards anchored in the ground with replaceable granite shells blend in perfectly with the surroundings and meet the required safety standards.
Further references
You would like to learn more about our numerous projects
and references?
We will be happy to provide you with information upon request.