ARMIS ONE in action at Munich folk festival
The mobile vehicle barrier ARMIS ONE in use at the Wirtshaus Wiesn in Munich
Since no Oktoberfest could take place in Munich during the pandemic, the Wirtshaus Wiesn took place as an alternative on a smaller scale.
To ensure the safety of the visitors, the city of Munich relied on our high-security barrier ARMIS ONE.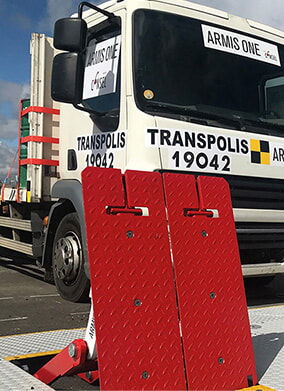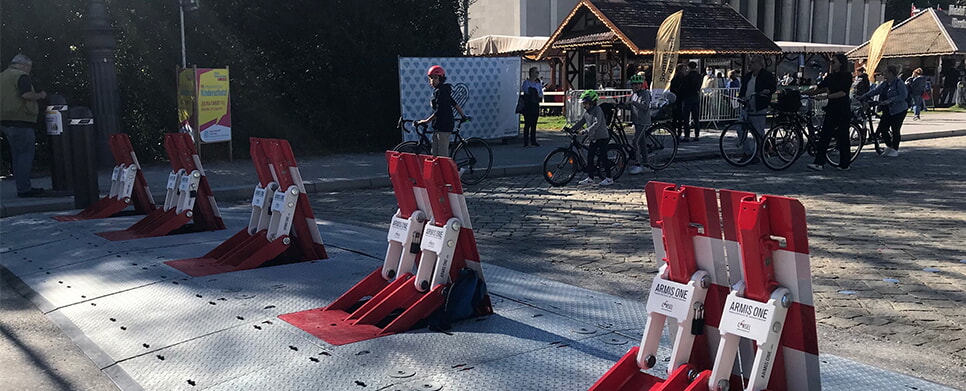 The Wirtshaus Wiesn are intended to recall the traditional beginnings of the internationally known folk festival. Today's Oktoberfest dates back to the legendary wedding of Crown Prince Ludwig of Bavaria to Princess Therese of Saxony-Hildburghausen in 1810. At that time, horse races were held on the Theresienwiese, but food and drink were served in the city's inns.
Security is a top priority at public festivals, which is why we are proud to be able to protect people with our high-security solutions.
Further references
You would like to learn more about our numerous projects
and references?
We will be happy to provide you with information upon request.