Reishauer AG access regulation
What are the best methods for protecting the perimeter of a company's premises and controlling access to underground parking and employee parking?
We implemented the complete site security system for the new factory premises of Reishauer AG in Wallisellen. This also included specific solutions for access control, including connection to the existing building management system: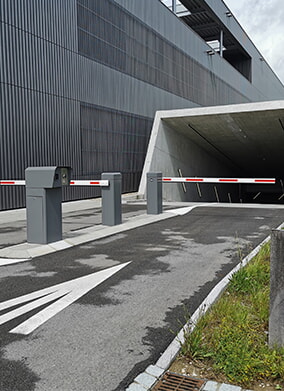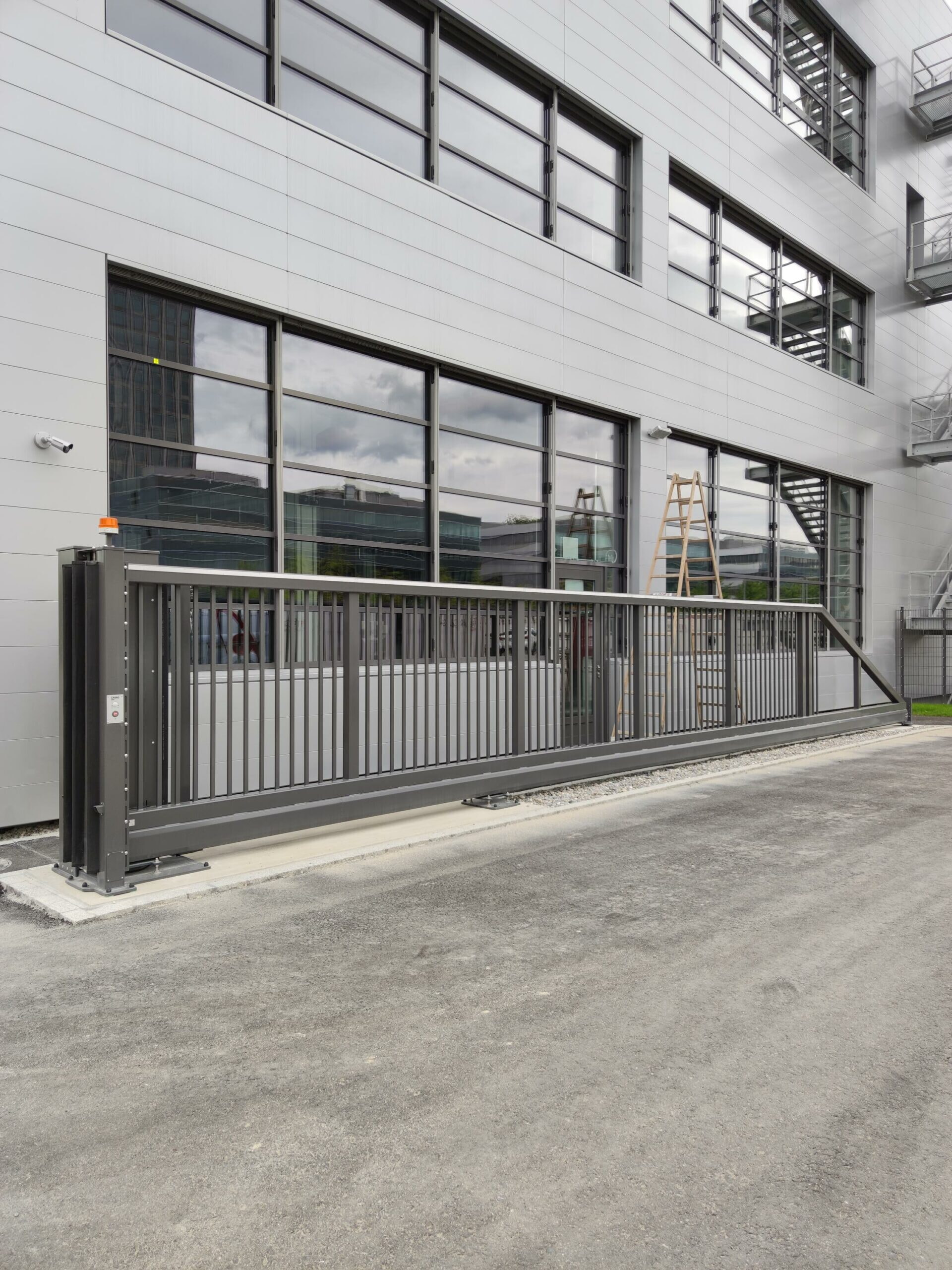 A sliding area gate was installed for access to the area with automatic exit. A barrier system was installed to regulate access to the personnel parking area with on-site badge system. The access for the personnel was additionally regulated with a new door including badge access.
Further references
You would like to learn more about our numerous projects
and references?
We will be happy to provide you with information upon request.