ARMIS ONE protects Züri Fäscht
Comprehensive protection for the largest folk festival in Switzerland
First use of ARMIS ONE at the Züri Fäscht, Switzerland's largest public festival. The barrier elements protect festival visitors from terrorist attacks with vehicles as part of a comprehensive security plan.
Expert advice
60 minutes of concentrated expert knowledge. We advise you free of charge, competently and independently.
Book your appointment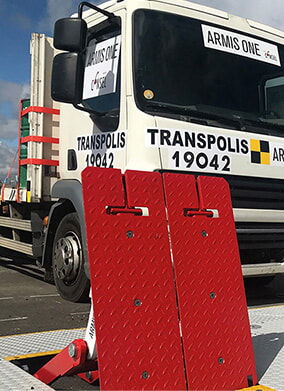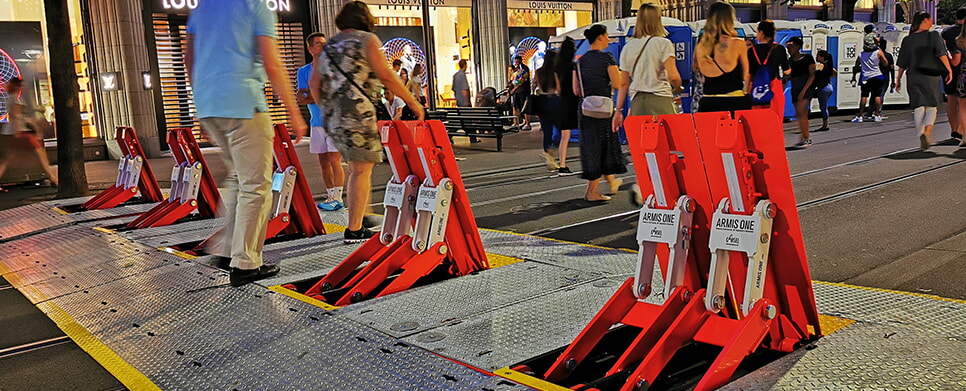 The Züri Fäscht is the largest folk festival in Switzerland and thrills around 2.5 million visitors every three years on the first weekend in July. For three days, there are celebrations along the Limmat and around the lake basin with various stands, music, fireworks and more.
The first edition dates back to 1951. Since 1976, the traditional summer festival has been held in its current form and has been a permanent fixture in the calendar of events in the city of Zurich since 1991. It is also rightly called the "Festival of Festivals".
Further references
You would like to learn more about our numerous projects
and references?
We will be happy to provide you with information upon request.